There are some variances between ordinary vehicle rules and heavy transport in Dubai. The difference is necessitated by the nature of the load and the weight of the vehicles. Heavy trucks expose roads to faster damage compared to ordinary cars. Truck drivers also require additional training to qualify for the license. The United Arab Emirates has hefty fines and even the risk of imprisonment for individuals who violate transport rules. Loading improperly in a way that endangers others' life can attract fines of up to Dh2,000. There are also heavy transport Dubai regulations aimed at protecting roads. Here are some rules you should always keep in mind.
Driving Age
Unlike ordinary vehicle driving where the minimum age is 18 years, the legal heavy truck drivers must be at least 20 years. The government has also indicated the intention to increase the requirement by another year. According to RTA, an increase in heavy transport legal age will reduce the number of accidents. However, one can start training six months before their 20th birthday and get the HMV license after hitting 20.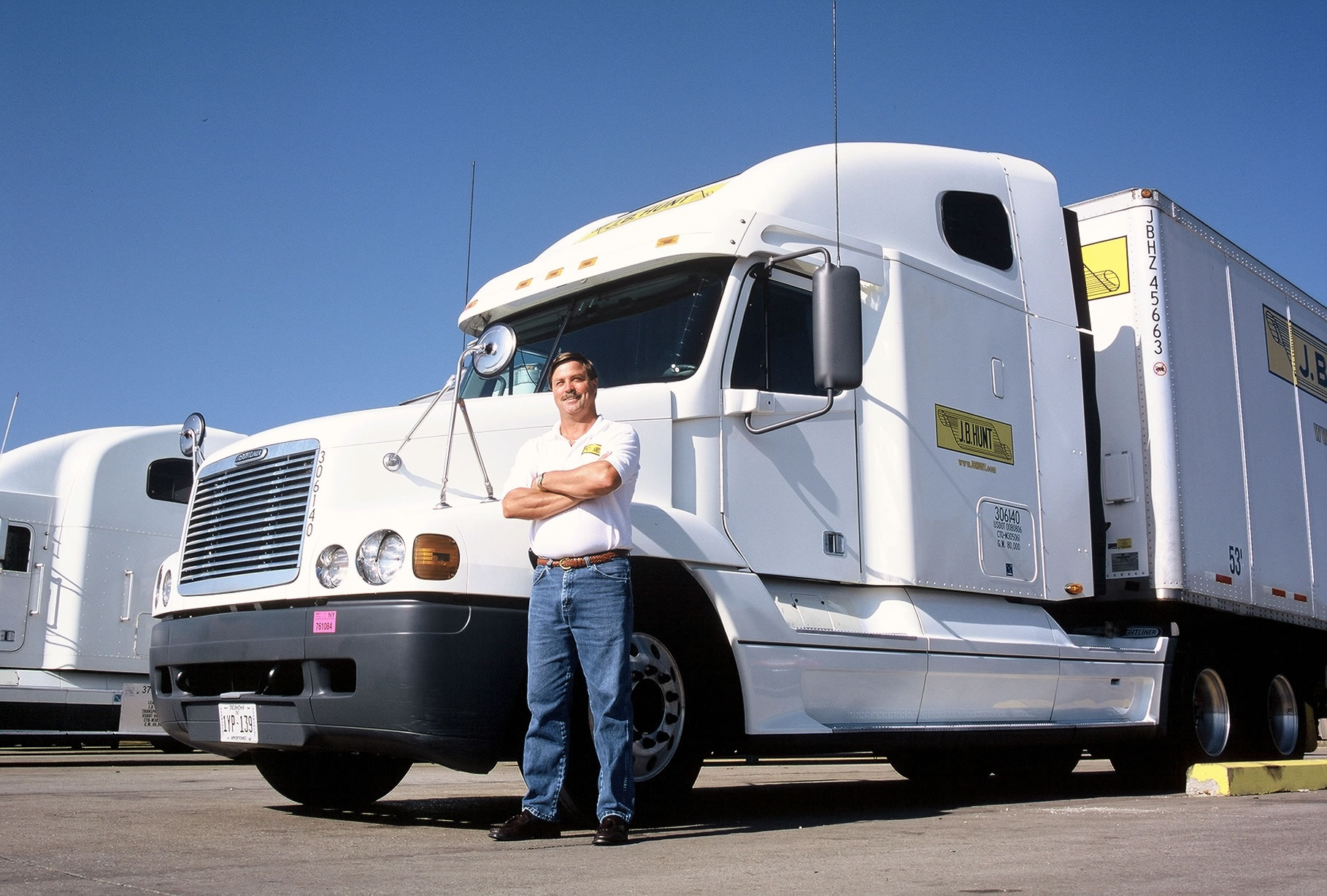 Driving License
Anyone who wishes to apply for a heavy motor vehicle driving license can do so directly. However, the government plans to make a light motor vehicle license mandatory before one gets the former. The Road and Transport Authority also accepts driving license transfer from some select countries in the world. As an HMV driver, you should always stick to loading, traffic, and speed regulations to avoid revocation of your DL.
Load Limit
A heavy truck is any motor vehicle that has a capacity of over 3,500kg. The vehicles have different regulations compared to ordinary vehicles. The trucks also have higher fines in case of violation of traffic rules. Understandably because it is riskier when a heavy vehicle exceeds its load limits. Drivers should also avoid loading or offloading their trucks in a way that may pose danger to other motorists or pedestrians.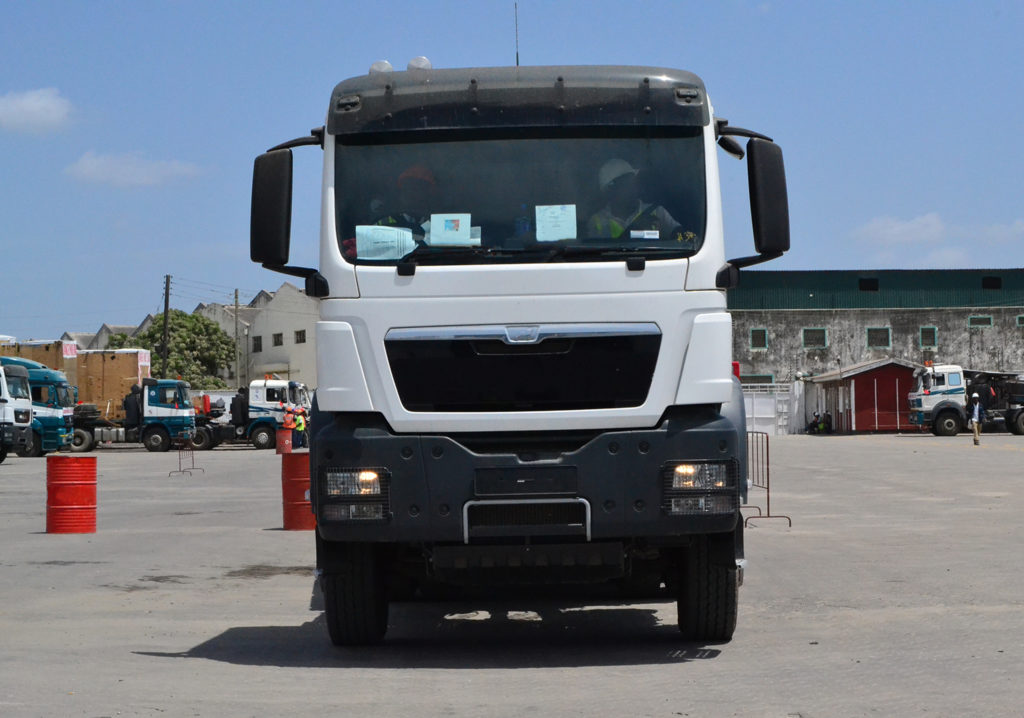 Black Points
Apart from fines and jail terms, RTA also gives black points to motorists who violate traffic rules. The system is meant to encourage safe driving in the city highways. Black points are given to motorists who exceed speed limits, reckless driving, and general violation. There is a difference between the number of black points that heavy and light vehicle drivers get. For example, violation of loading regulations results in 6 black points for truck drivers and 4 for cars.
Window Tinting
Most motorists ignore the regulations that government motor vehicle tinting regulations. You should not tint more than 50% of your truck windows. This is meant to ensure maximum clarity while driving. Violation of this rule can attract fines from RTA. However, there are no black points accrued from excess window tinting. If you are thinking of fully tinting your heavy vehicle, you should rethink about the consequences.
http://alfarisgroup.com